India's leading Content Marketing Agency
#1 Rated Content Marketing Agency in Yamunanagar
Trusted by businesses & online stores

Fastest Way To Generate Engagement
Content Can
Be Catchy Too
Content is
what sparked 
the 
birth
of 
search
. Now, 
marketing is 
purely
content
.
Benefits of a
Content Marketing
Up to 30% improvement in sales can be achieved by Content marketing
Impressive ROI
An effective Content Marketing campaign provides 5 times higher return on investment.
Get Noticed
Provide content to your audience that sets you apart to your customers.
Quality Traffic
You
can
get
the traffic your business needs
 with targeted content
Increases user engagement
People are more likely to stick around if they are presented with quality content.

Tailor-Made Web Development
Customized
Content for your Business
Targeted content helps you reach the audience your business wants to grow more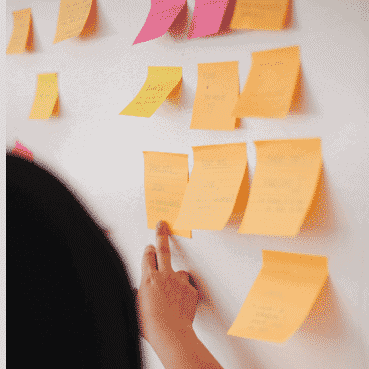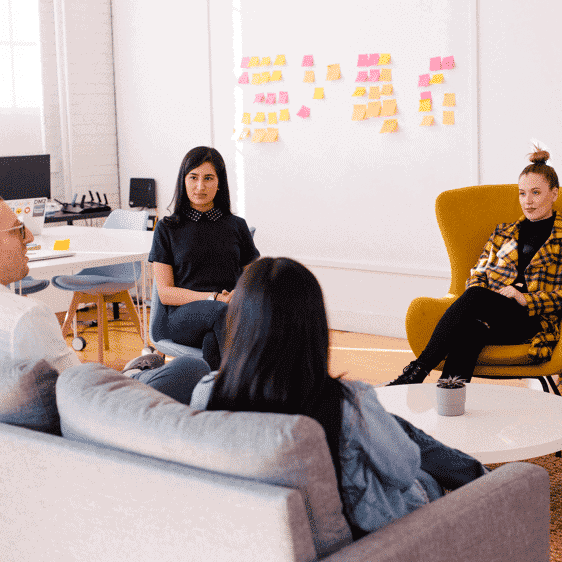 Don't Just Take Our Word For It, Hear What Our Clients Have To Say
The company is one of the most efficient and pleasant to work with. I have done business with them for a while and have always been pleased with the results. All the content and web design were delivered in time.
Deepika Anand
Business Owner
What else we can do
for you?
Graphic Design
Creating visionary designs for tech, finance, cultural organizations, and entertainment.
SEO Optimization
Our SEO-friendly content makes your site easier to find in search engines.
Social Media Optimization
Before starting any online marketing campaign, ensure you have a social media strategy.
Checkout Frequently asked questions by our clients.
Where are you guys Located?
We're a Social Media Marketing Agency Located in Yamuna Nagar, Haryana, India.
We're working with multiple clients over the years, We have expertise in SAAS, Real Estate and Restaurant Marketing.
We give a customized package to our clients as per the needs, Please get in touch so we can understand your needs and give you a special pricing.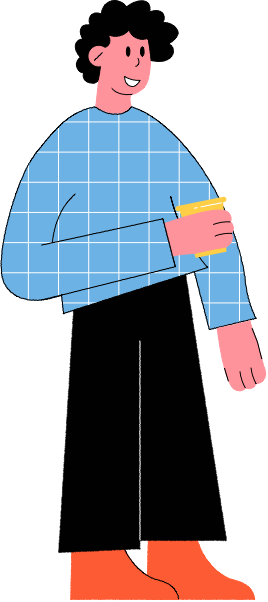 If You're Not At The Top Of Google; Your Competitors Are.