We create eye-catching
and effective designs.
#1 Rated Graphic Design Agency in Yamunanagar
Trusted by businesses & online stores

Take your social media to the next level
Rely on Expert
Graphic Designers
With our expertise in graphic design, we can offer you unique designs that will set you apart from your competitors.
Benefits of Better Graphic Designs
Up
to
3
0%
more
conversions
can
be
achieved
with
better
graphics
Corporate Identity
Designing a visual identity for your company so that it can be recognized.
Get Noticed
Make your business stand out with unique designs, from logo to rebranding we got you covered.
Better UI/UX
Good graphic design can lead to a better user experience by making an interface more intuitive and easy to use.
Increase Conversion Rates
User experience, trust, and conversion rates will increase with visually appealing graphics.

Tailor-Made Digital Marketing
Customized Graphic Designs
Customized graphics will make your business look legitimate and trustworthy to customers.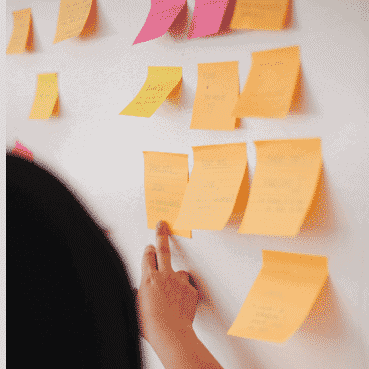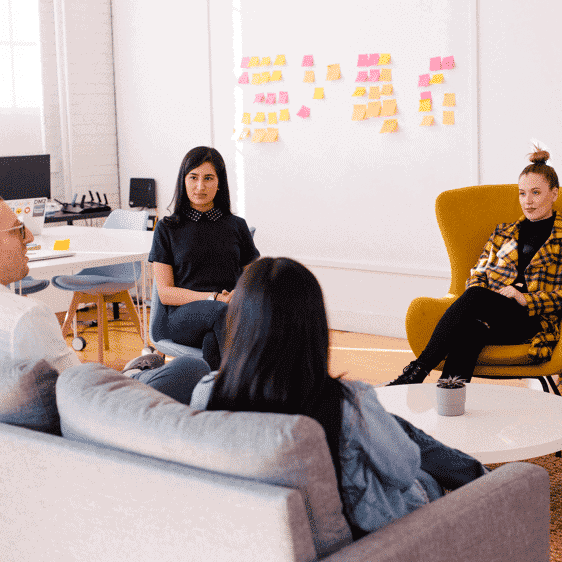 Don't Just Take Our Word For It, Hear What Our Clients Have To Say
What else we can do
for you?
Graphic Design
Creating visionary designs for tech, finance, cultural organizations, and entertainment.
SEO Optimization
Our SEO-friendly content makes your site easier to find in search engines.
Social Media Optimization
Before starting any online marketing campaign, ensure you have a social media strategy.
Checkout Frequently asked questions by our clients.
Where are you guys Located?
We're a Social Media Marketing Agency Located in Yamuna Nagar, Haryana, India.
We're working with multiple clients over the years, We have expertise in SAAS, Real Estate and Restaurant Marketing.
We give a customized package to our clients as per the needs, Please get in touch so we can understand your needs and give you a special pricing.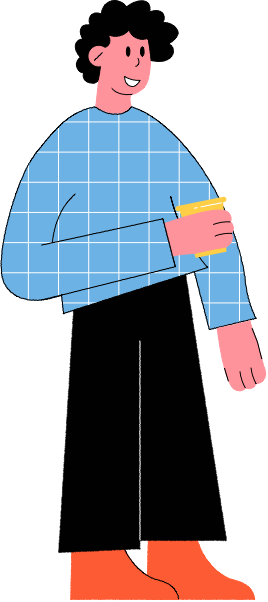 If You're Not At The Top Of Google; Your Competitors Are.