Boost Your
Social Media Presence
#1 Rated Social Media Marketing Agency in Yamunanagar
Trusted by businesses & online stores

Take your social media to the next level
Make your Business grow through Social Media
Social media is a great way to get your business name out there and build a strong following. People love talking about their favorite products or services, so all you have to do is jump into the conversation!
Benefits of Social Media Marketing
Marketers claim that social media generates a lot of exposure for their businesses 90% of the time
Build Brand Awareness
When you have a strong brand identity, it makes you stand out from your competitors
Attract Loyal Customers
Social media-engaged brands have 62% higher levels of customer loyalty
Get More Traffic
 social media profile is a gateway to your website, and every piece of content you post will help you acquire new customers.
Increase Conversion Rates
The interaction between brands on social media, such as sharing content and leaving comments, personifies your brand.

Tailor-Made Digital Marketing
Customized Social Media Strategy
We'll develop a social media strategy that boosts brand awareness, improves visibility, and builds online reputation & expands reach.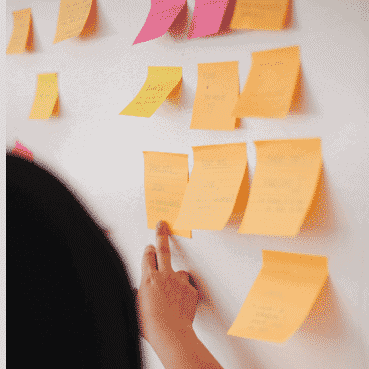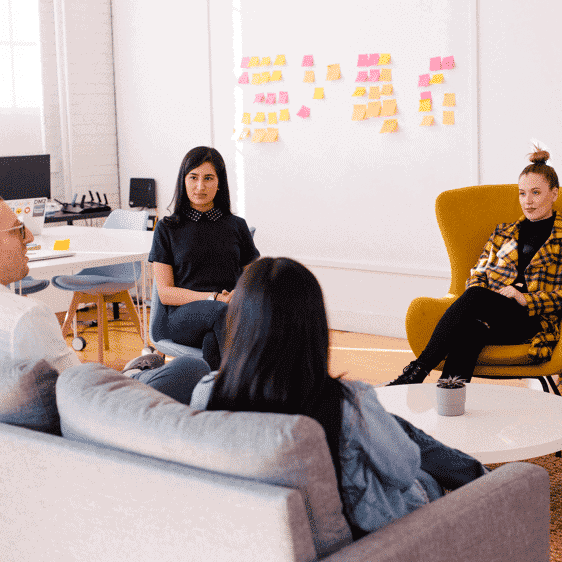 Don't Just Take Our Word For It, Hear What Our Clients Have To Say
What else we can do
for you?
Graphic Design
Creating visionary designs for tech, finance, cultural organizations, and entertainment.
SEO Optimization
Our SEO-friendly content makes your site easier to find in search engines.
Social Media Optimization
Before starting any online marketing campaign, ensure you have a social media strategy.
Checkout Frequently asked questions by our clients.
Where are you guys Located?
We're a Social Media Marketing Agency Located in Yamuna Nagar, Haryana, India.
We're working with multiple clients over the years, We have expertise in SAAS, Real Estate and Restaurant Marketing.
We give a customized package to our clients as per the needs, Please get in touch so we can understand your needs and give you a special pricing.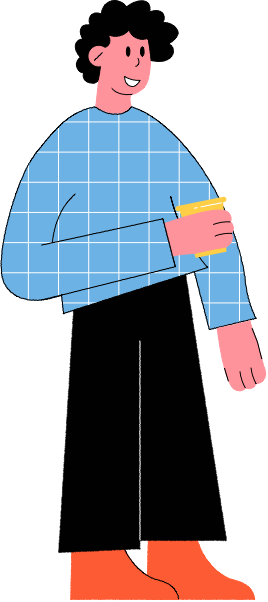 If You're Not At The Top Of Google; Your Competitors Are.