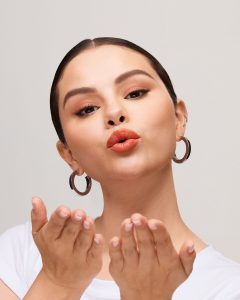 Selena Gomez is one of the most popular influencers on social media, with over 400 million+ followers on Instagram and Facebook. As a result, her influencer status is considered the most influential globally. She has maintained her popularity over the years by remaining true to her roots while also staying relevant to her audience.
Selena has been breaking records as one of the most influential celebrities in today's world, but what makes her so powerful? And what kind of impact does she have on the people around her? Please keep reading to learn more about Selena Gomez and her influence on popular culture!
The 5th most paid influencer on Instagram
Selena Gomez is the 5th highest-paid influencer on Instagram. Selena Gomez's Instagram has accumulated more than 316 million followers on her Instagram account and can command up to $1 million per sponsored post. Selena's net worth is estimated at approximately $60 million.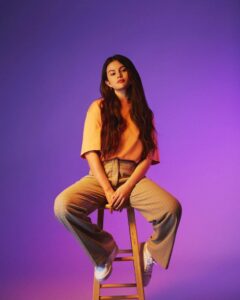 With a solid social media presence, an active lifestyle, and a substantial fan base, there is no doubt that Selena will remain on one of the highest-paid social media influencer lists for many years to come.
Selena has managed to stay on top by coming up with creative and innovative ways to keep her fans engaged and interested in what she is doing. She always has fresh and exciting new content that keeps people coming back for more. Her success is that she knows how to tell a story and engage with people, so they want to be a part of it. To become a successful influencer, you need to show your followers that you are relatable and engaging on every social media platform. This also makes her one of the most followed influencers on the internet.
Selena Changing the Advertising World
Selena has collaborated with many brands, like Adidas NEO, Pantene, and Coca-Cola. She started by being a celebrity ambassador for Adidas in 2015 when she released an app called "Trace My Run" and launched her first Adidas collection. In 2017, Selena joined Pantene as a brand ambassador for bold is Beautiful, where she featured products such as shampoos, conditioners, and hair oils through various social media posts.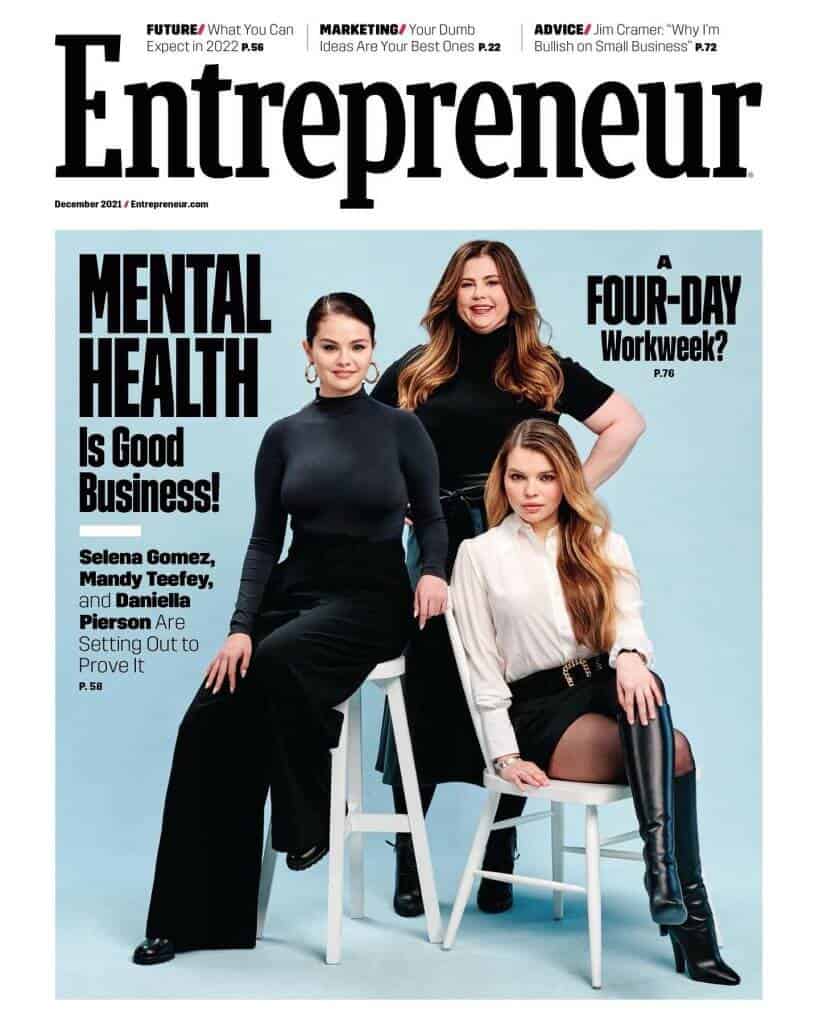 She also uses her talents to interact with fans by sharing behind-the-scenes videos on Instagram, Snapchat filters at public events, and live-streaming on YouTube on her channel. Selena has an estimated net worth of $85 million. Selena's career started when she was discovered on the Disney Channel show Barney & Friends in 2002, where she played Lily from ages 5 to 9. Selena got a big break in 2003 when she played Alex Russo in the Wizards of Waverley Place. After that, Selena became one of Hollywood's most successful actresses, winning multiple awards, including two ALMA Awards for Outstanding Actress in a Television Series (2012 and 2013) and two People's Choice Awards for Favorite Movie Actress (2016 and 2017). In addition to acting, Selena is currently working on her music career, earning multiple Grammy nominations.
Selena Gomez's Influencer impact
With over 316 million followers on Instagram and over 121 million likes on Facebook, Selena's influencer status is considered the most influential globally. Forbes ranked her as one of the world's most influential celebrities in 2016 and one of the world's highest-paid entertainers.
Selena has always been one of the most highly viewed and highest-paid social media stars. Billboard has ranked Selena as one of the Most Social Media-Savvy Stars of 2016. She appeared on Time's 2017 list of the 25 Most Influential People on the Internet. In 2022, Selena will be leading the social media platforms with over 400 million+ followers.
About Author