Two Months ago, we decided to switch hosting companies for my website, and that one decision cost me thousands of dollars in lost traffic and lost business. I'm going to tell you all about the worst hosting companies of all time and how to avoid them so you don't make the same mistake I did!
Bluehost: Poor Support, Expensive
Blue Host is famous for hosting due to its marketing and collaborations with Bloggers and their Affiliate community. If you look on youtube, you will find many YouTubers/Bloggers will recommend Bluehost with their affiliate link to you. Affiliate links are not wrong. But what's worse is you're recommending a hosting to your follower that sucks and doesn't have proper customer support.
When I tried the Blue Host Migration, I was trying to migrate our site to the Blue Host Servers; Everything was pretty smooth until I started the site migration process. When I started the migration, It showed an error "An error has occurred; please try again later" I tried it on the 12th of July, It's 21 Aug, and nothing has been fixed yet!
Not even when I contacted the support, They Ignore the issue and told me to wait for the problem to be fixed and didn't even issue a refund.
Hoster Mada: Incompetent Tech Support
Hoster Mada is similar to Blue Host as they share the same marketing strategies by collaborating and giving high commissions to affiliates. They've got an abysmal 3 out of 5 stars on Capterra, meaning their tech support department has many complaints. They also have an A+ with the Better Business Bureau, which, while not necessarily bad, isn't enough to convince us they're competent.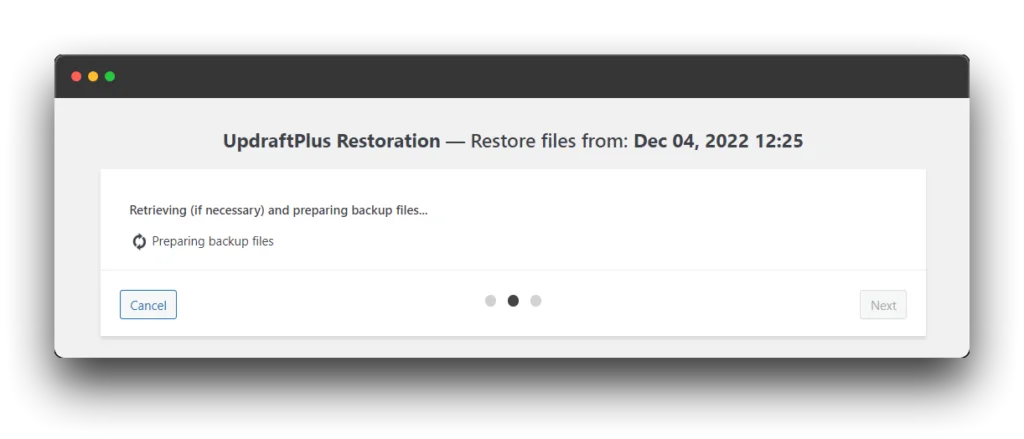 When we tried Hostermada to Migrate Marketingly to it, the first issue was there was no official migration support. When we tested the third-party plugins like Wp-Migration and Updraft, they were frozen on the restore section after successfully installing WordPress.
When we tried contacting support, They said it was a plugin issue. We can't do anything with that, according to Updraft support. Hosting is using very Low specs servers, so why can no-plugin restore the site to New Hosting? The conclusion is don't go with Hoster Mada if you want Fast Hosting and you have a Mid/Big size site.
Oracle: Free Hosting
Oracle is in the news due to Its Always Free Tier hosting plan, Which can give you 24 GB of Ram and 4 OCPU for Free for a Lifetime. After listening to this, You will be like, Deepak, What's wrong with it? When can we get it for Free?
The first Issue is getting an Oracle-supported Credit Card, Even if you get lucky and can get it from anything. Here is another problem that arrives: As it has a 24GB of Ram and 4 OCPU, it should be powerful enough to host multiple sites.
Ans: Nope, Oracle is giving the server for Free, but the actual server is super slow and a headache to manage.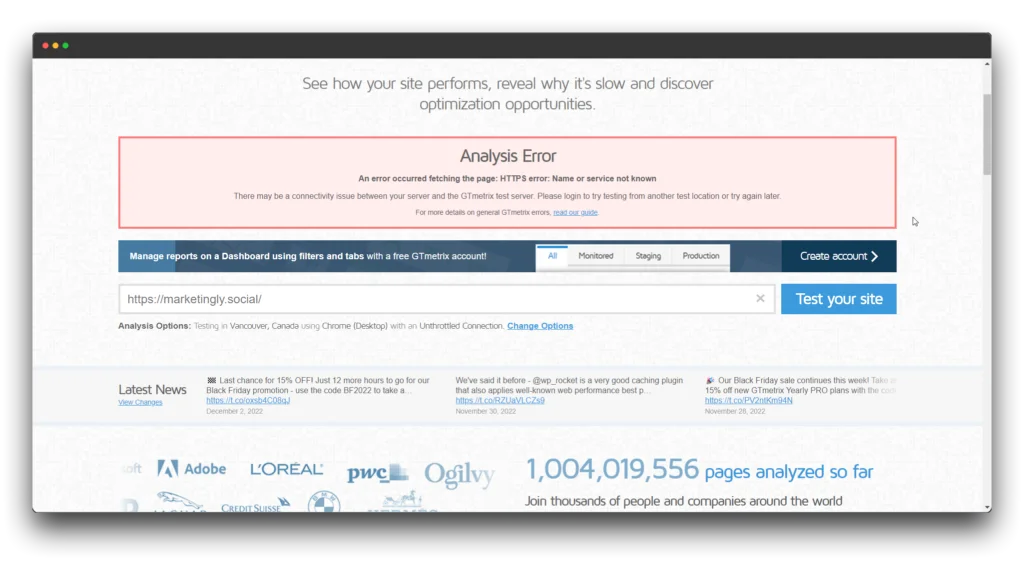 When we tried to host Marketingly on Oracle, There was a headache with Installing a Control Panel. It took us around 1 Week to properly make it work. But even when checking the site with GtMetrix, The score was "E," even though we have used the WP-Rocket to make the site fast. It may be due to our site being a little bit mid-sized; it should be good if you are starting and want free hosting.
Even after wasting two weeks on Oracle, We didn't stop. We tried to make it fast, so we have to create multiple servers for testing purposes. In the 3rd week, the Oracle system flagged our account and banned us. Even after talking to the support chat. They said, It's banned by the system and they can't do anything.
Conclusion
Coming to conclusion, We from the start were using the Digital Ocean for Hosting at Marketingly. But as for saving some bucks, we tried getting more value-for-money Hosting and ended up just wasting our time and money on it. Our Good to go recommendation is Digital Ocean as per your need. I think that's enough from my side. Let me know which hosting you use in the comments.
About Author